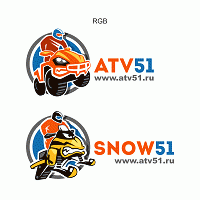 Useful links
Participate together with:
AuroraXplore LLC. - the small company with great opportunities.
AuroraXplore LLC is a young ambitious company - registered tour operator on the Kola Peninsula (RTO 020247).Working with us you get a full range of travel services. We work both with individual guests and with large groups of tourists. Murmansk is the capital of the Northern lights in Russia and we use all the possibilities that are available here.
Welcome to visit
Open the door to the mysterious world of the Russian North!
We will open for you from one hand a wild and from other a comfortable tourism, will show to you the Russian North as we see it, you will remember your journey for the rest of your life and you will dream to see the beauty of the north once again.



Welcome to visit
2С2603