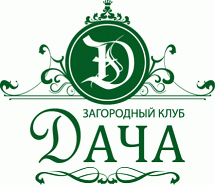 Video
Country club ''Dacha'
Contact details
Fax: +7 (812) 457-01-01, доб.160
Useful links
Participate together with:
Best tours to Russia
Neva Seasons is based in Saint Petersburg and specializes in tours to Russia including Saint Petersburg, Moscow, Sochi, Pskov, Novgorod, Baikal. Since our beginning in 2000 we have become a highly recognized experienced and professional tour operator in Saint Petersburg and all over Russia.
Welcome to visit
Fascinating tours for curious people!
«Petrotour» is the multi-services operator, working in following directions:
- Organization of fascinating excursion bus tours to Europe and Scandinavia;
- Incoming programs for groups and individuals in Saint – Petersburg and Moscow:
- Interesting programs in Russia, Republic of Belarus, Uzbekistan, Georgia;
- Tours for children and young people.
Welcome to visit
2С1402