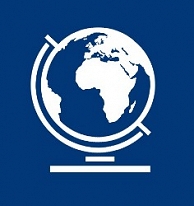 Contact details
Fax: +7 (4012) 95-23-22
Useful links
Participate together with:
You don't need to travel around Europe when you can explore Kaliningrad!
Travel agency "Unona" is a tour operator since 1992 for international outbound and entry tourism, domestic tourism. The company specializes in complete package of travel services (booking hotels, transfers, excursions); pre-exhibitions activities, seminars and conferences, (booking place, catering); arranges VIP services.
Welcome to visit
The purpose of activities of the Regional tourism information center is promoting external and unternal tourism in the Kaliningrad region.
Welcome to visit
2С2001